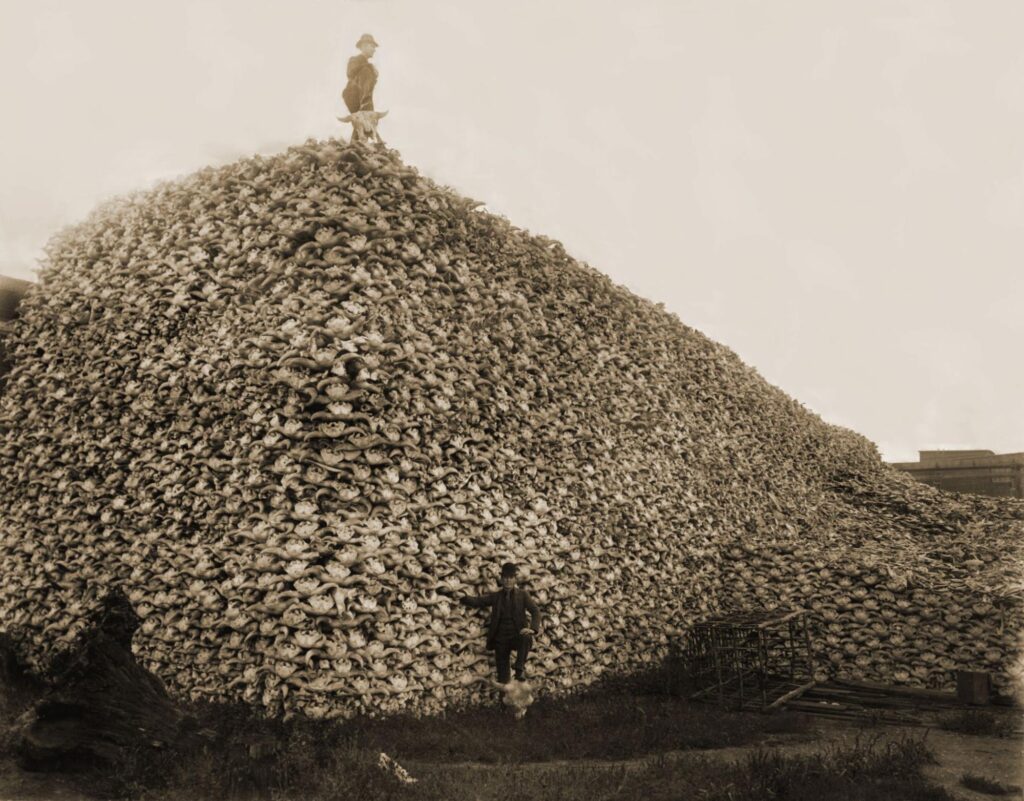 Art and Literature
Physical Sciences
Behavioral and Social Sciences
How might we relate microeconomics to the earth's geological history? And what has art got to do with the economics of climate change? Bringing together the sciences, the social sciences, and the humanities, the three courses in this cluster will prompt you to explore the interconnected ecologies of planetary systems through interdisciplinary frameworks and hands-on creative workshops that emphasize decolonial histories, radical futures, and new imaginaries of life.
Meeting Schedule
Art History 18: Tues 2-5p
Earth and Planetary Science 80: Tu/Th 9.30-11a
Environmental Economics and Policy 1: MWF 2-3p, discussion section Tues 12-1p
Hub Course: Art History 18, Art and Climate Change
4 units, Art and Literature breadth
What can art, architecture, sustainable design, urban planning, cinema, and performance practices contribute to current debates on environmental justice and climate change? Taking the visual politics of climate change as a starting point, we will build toward understanding the global climate crisis through studying histories of (neo)colonialism, anthropocentrism, and natural resource extraction from the 1500s to the present while developing critical interdisciplinary alternatives for the future through creative hands-on workshops and field trips to museums, botanical gardens, and the city of Berkeley.
Instructor: Sugata Ray
Wing 1: Earth and Planetary Sciences 80, Environmental Earth Sciences
3 units, Physical Sciences breadth
This course examines Earth history, the geological and atmospheric processes causing natural hazards and the societal response to such events, conventional and unconventional energy resources including the green energy transition, and human-induced changes to the Earth including air and water pollution and climate change, through the framework of environmental justice.
Instructor: Penny Wieser
Wing 2: EEP 1, Introduction to Environmental Economics and Policy
4 units, Behavioral and Social Sciences breadth
EEP1 is an introduction to microeconomics, to the Environmental Economics and Policy program, and to the economics of the environment, agriculture and resources. The course will emphasize the application of simple concepts in microeconomics to current problems. If you are afraid of economics – do not be. I bring enough enthusiasm to this discipline for both of us. I truly love this material and am honored that you decided to want to learn it.